It is time for another 10 things I love from the 100 things I love challenge.
If you haven't seen the other posts about these they are here:
51) Holding Hands with my Husband
seems silly but it is one of my favorite things.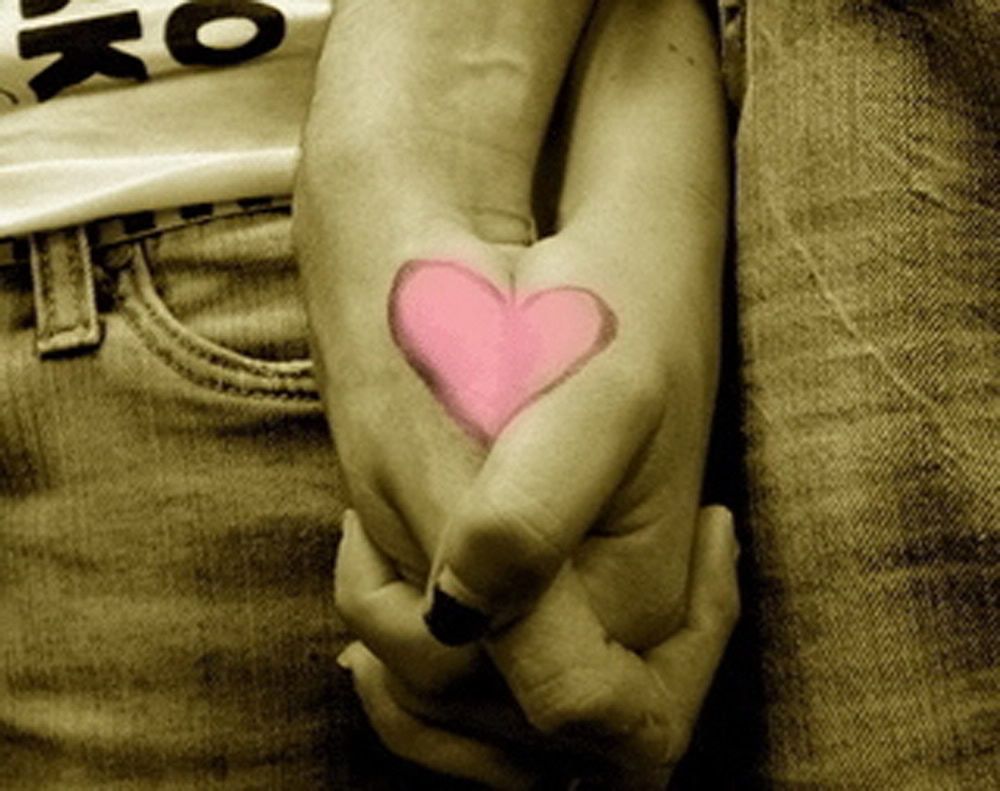 52) Raindrops on Roses
53) Whiskers on Kittens
54) Bright Copper Kettles
55) Warm Woolen Mittens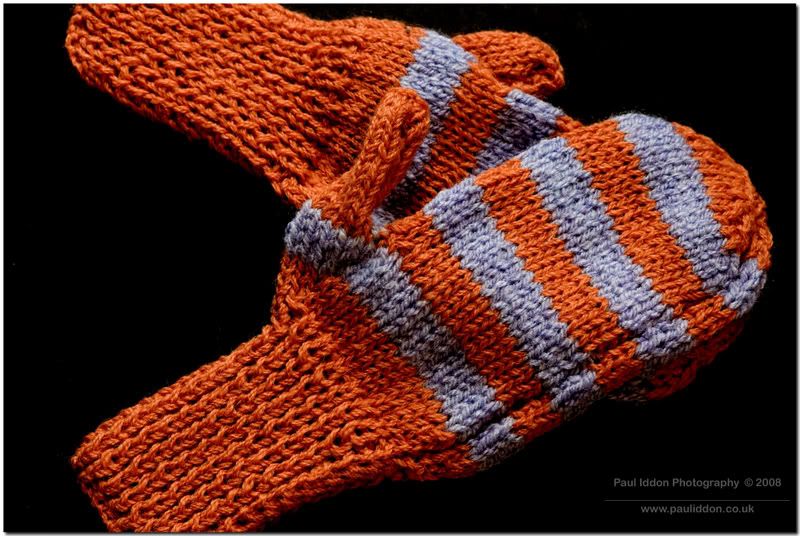 56) Brown Paper Packages Tied Up With String
57)Cream Colored Ponies
58 Crisp Apple Strudel
59) Door Bells, and Sleigh Bells, and Schnitzel with Noodles
Can you guess what number 60 is?
60) The Sound of Music
Okay, I kind of cheated a little on this one but I had fun doing it. lol!